Are you wondering how I review products? Well, I thought you might be so I'm going to let you in on my secrets…
I understand that you need reliable scuba diving gear and want to enjoy diving at pristine site locations. I want that too! You probably want to dive at exotic remote locations around the world. This is why I enjoy writing reviews after researching them.
Many of the products I analyze and review are Scuba Diving Gear, Dive Site Locations, Liveaboards and Dive Shops for informational and educational purposes. I know you need products you can trust and rely on.
This is why I'm here!
However, I realize that there are a lot of choices for you to make.
It sometimes seems that the more time we spend researching information, it can become overwhelming and confusing.
Say you're looking for a BCD (Buoyancy Control Device). Will that be a back-inflate, jacket style, or front adjustable?
On top of that, you need to know what your dive skills are like and the type of diving that best serves you.
Where do you and your non-diving partner and family want to go? Will they have fun while you dive? Is your holiday within your budget?
The Owner and Author! That's me, Monica! 👋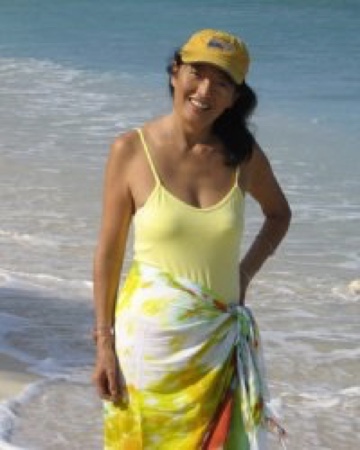 Since 1985, I have done tons of diving and travelled to many places throughout the world. Some years ago, I retired from the profession of a PADI Open Water Diver Instructor and I have been enjoying diving leisurely with friends and blogging along the way.
I take great pride in my knowledge of scuba diving and enjoy testing scuba gear in different types of water conditions. Knowing the product features are very important for me and it is for you too because this is why you are here.
Transparency of How I Review Products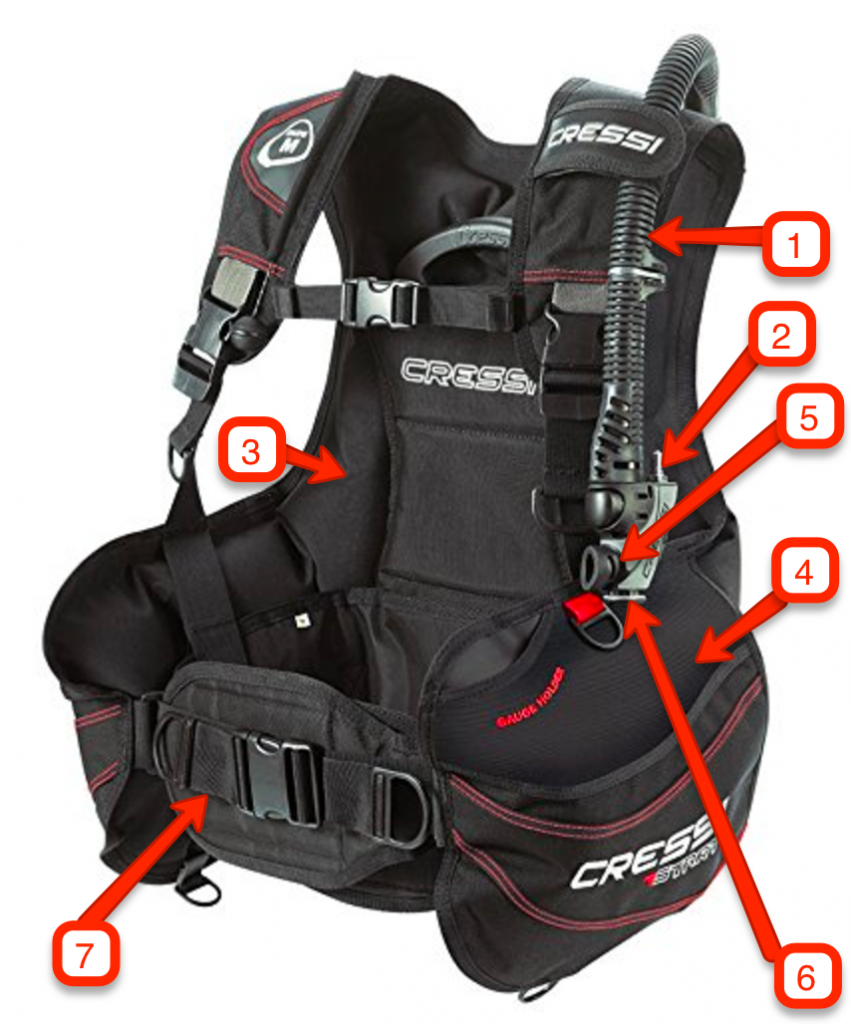 When it comes to researching scuba dive gear, my preference is to purchase the actual product and try it for myself. Sometimes, this is not possible and could become a financial burden on me.
Quite honestly, I can't purchase everything and test it out. I would like to but there are many new products made available pretty much every day. I can tell you though I am good at researching. You just have to decide what features you want and whether it is in your budget.
If you don't know what you're looking for, that's ok because I'm here to help you.
I can purchase 100s of different products and try them all but it depends on your dive skills and comfort level.
This is where my dive knowledge and countless hours of researching and analyzing comes into play.
How I Choose And Recommend The Best Products
I mentioned earlier that I like to purchase the scuba gear product and test it in open water. If it's not possible I do extensive research which includes the following:
Manufacturer's website (product information)
Warranty and Refund Policy
Real users' reviews
YouTube videos
Product competitors – pros and cons comparisons
Scuba dive forums
Etc.
When I research liveaboards, it's impossible for me to be on every one of them considering they are located all over the world. There are over 300 of them so during my research I look for the following:
Who the owner is and when it was originally built and updated
The destinations
The features like suites, meals, etc.
The services and activities offered
Prices and what's included and not
Guests reviews
Extra costs
Who can go
Best time to go
What diving is like and what sea creatures can you see
And much more
Your needs and budgets are different from others and I understand that and so I make my best efforts to be objective when I tell you about the product's benefits and shortcomings.
How I Make Money
I use affiliate links on my Joy of Scuba Diving website. This means that when you click on a link from one of my articles and make a purchase, I make a small commission.
This allows me to invest it back into my site and helps me to provide you with more helpful and valuable content that's being properly researched.
I assure you that I am not here to make quick bucks with products that I DO NOT recommend. Absolutely, I do find products that as a result of my research are not of good quality and/or have poor services. I still write the review in case you heard someone rant and rave over it.
The products I recommend here are based on detailed research and analysis that I know from my heart are worthy to help you make a decision on what you are looking for.
If you want me to write an honest review on a product that I haven't researched yet, please let me know in the Comment box below.
Thank you for reading this and kind regards,
Monica